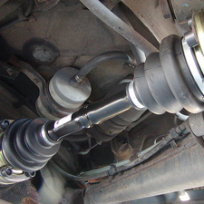 That's not a mouse, and it isn't a toddler who has just learned to click his tongue...
read more...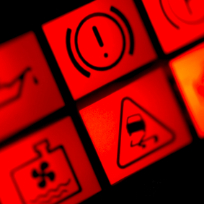 When a car warning light comes on, most drivers react in one of two ways...
read more...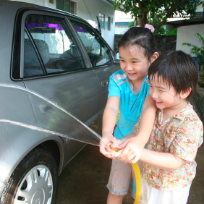 Keeping your car free of corrosion means protecting it as much as possible from the forces of nature that work to corrode its surface...
read more...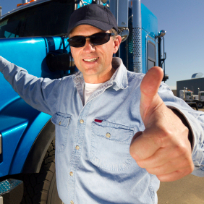 What can guys who drive for a living tell you about summer travel?
read more...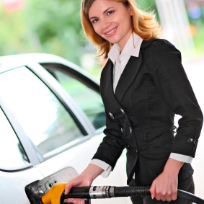 If you have e-mail, you've probably received plenty of messages that warn you not to do this or that...
read more...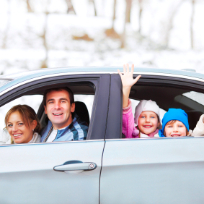 When you live in Oceanside CA it might not occur to you when you head up to the mountains for a little snowboarding, sledding or skiing that there are a few key things you should know about winter driving and winterizing your car...
read more...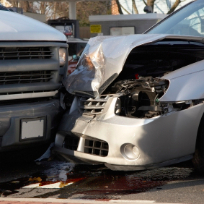 Many of us in Oceanside CA have had the good fortune of not being in a car collision. When it does happen, it's easy to forget what to do to protect ourselves because of the adrenalin rushing through our bodies...
read more...
Show All